For a free consultation about all of your mountain log and timber needs contact
TRADITIONAL LOG HOMES including LIVE EDGE LOG HOMES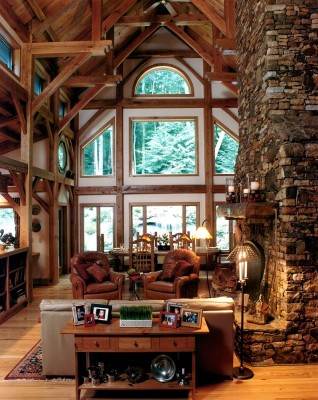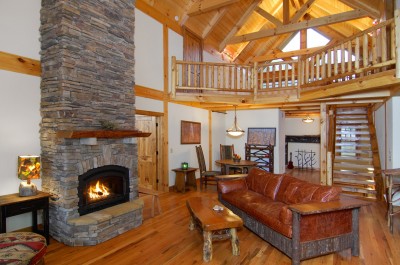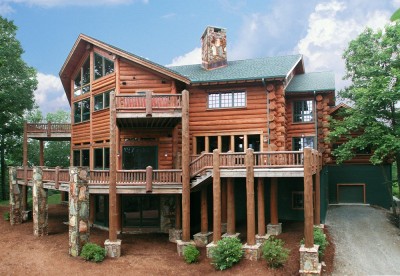 We can provide Full Scribe ROUND LOG HOMES
You can also do all kinds of timber detailing
We can also do Heavy Timber work
For more information on Mountain Log and Timber
Mountain Construction is a full service custom builder offering Log, Timber Frame, Structural Insulated Panels nationally as well as local New Construction of any type and Remodeling and Restoration services. We are NAHB Certified Green Professionals.
To find out how we can help you build or remodel your home CONTACT US.
See more photos of our work.